CSPC: Michael Jackson Popularity Analysis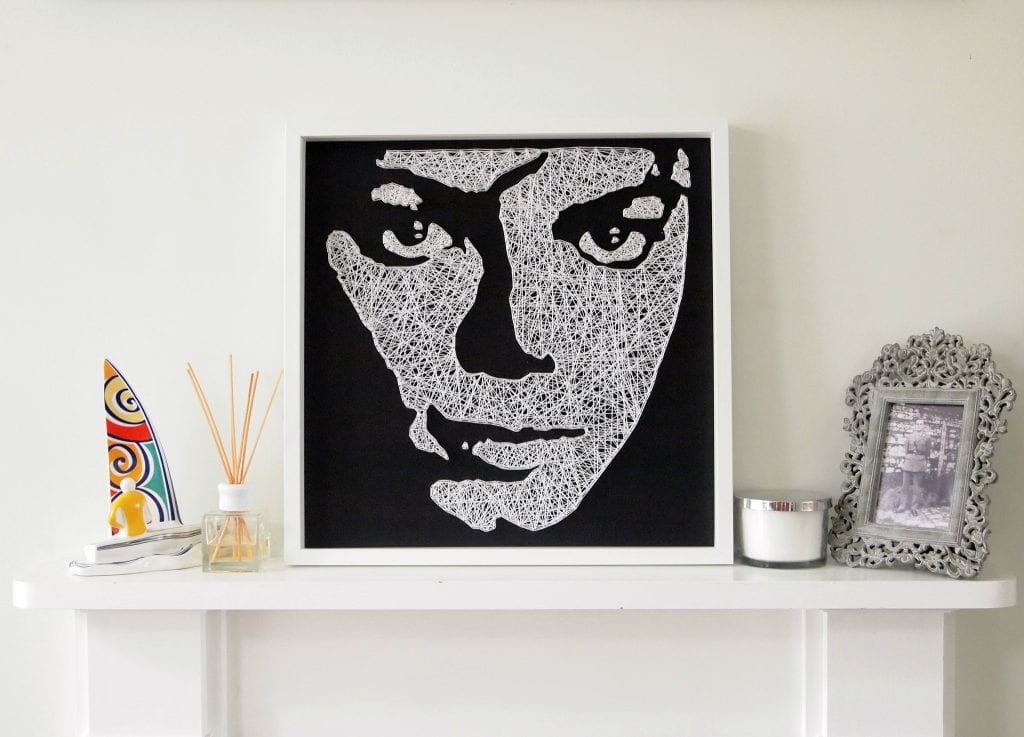 After two weeks of teasing with related, making of-like articles, the wait is finally over. It's time to shine our light on the King of Pop. Iconic, massive, legendary, cult, an anthem of a generation, we quickly run out of words while speaking of Michael Jackson.
Maybe the most amazing element is that he achieved this status with a mere six albums from the time he turning 18 in 1976 to his death in 2009. Obviously, it helps when those albums include blockbusters like Thriller, Bad and Dangerous.
This limited discography in volume raises some questions though. As popular as Michael Jackson has been it is hard to imagine him challenging artists like Madonna or Mariah Carey, who were massive too but issued far more albums and mostly during a more favorable time for record sales.
Additionally, artists with well-known elements like video clips, dance moves, widely covered / sampled and highly influential are often seen as bigger sellers than they really are. Since Michael Jackson assembles these elements better than anyone we may wonder even more how much he truly sold.
A lot of myths are well alive around him, from the 750 million record sales to the 100 million copies sold of Thriller. Those claims are clearly fake though, on par with the billion sales of the Beatles or Elvis Presley. Speaking of myths, most of them are related to Thriller. Is it so big that it eclipses everything else and asks the question, were the likes of Off The Wall and Bad less successful than often believed?
As usual, I'll be using the Commensurate Sales to Popularity Concept in order to relevantly gauge his results. This concept will not only bring you sales information for all Michael Jackson's albums, physical and download singles, as well as audio and video streaming, but it will also determine their true popularity. If you are not yet familiar with the CSPC method, the next page explains it with a short video. I fully recommend watching the video before getting into the sales figures. Of course, if you are a regular visitor feel free to skip the video and get into the figures.
Let's go!