About ChartMasters
Music industry – One step closer to being accurate
Hello!
At ChartMasters, we are working everyday to provide the most accurate data within the music industry. Our expertise allows us to precisely estimate confidential record sales or make sense of raw streaming numbers.
Indeed, we believe accurate data is the key to understanding the industry and where it is going. Please come along with us through this journey!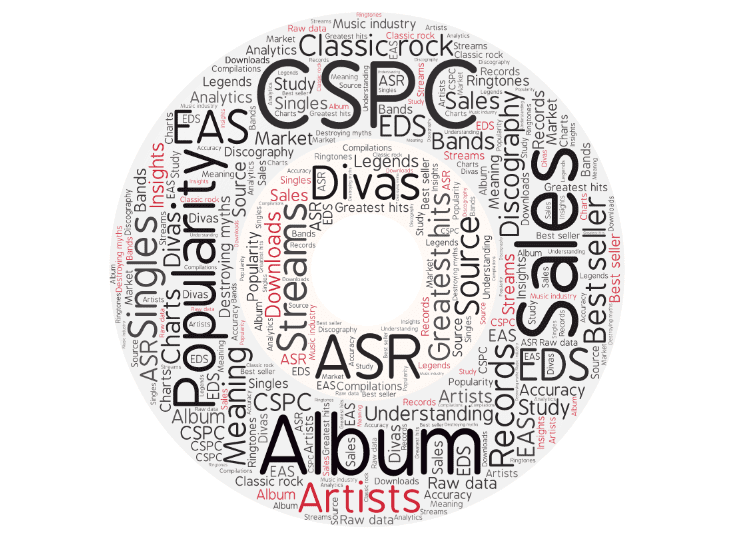 What we do
Purpose
The music industry refers to record sales of all our much loved artists. As most of this information is confidential, it turns out to be a monster jigsaw nearly impossible to solve. Understanding the Music industry consists in three main steps:
Collecting raw data
Interpreting technically collected values
Understanding social meaning of information
The first step requires going through hundreds of sources, in which you will read incorrect data more often than not. Specialized forums can help getting into step 2 but this will only enable you to scratch the surface of the subject. The last step is not covered at all on the internet.
Goals
Chartmasters.org aims to answer both 2 and 3 areas while posting easily accessible raw data too. In order to reach this target, we will be providing interpreted information and spotting lights in the correct direction to understand it properly. Therefore, you will not find out one more unexplicit piece of the music industry jigsaw her. Instead, you will get a complete and clear picture of the whole painting.
Furthermore, Chartmasters.org publishes in-depth analyses related to the music industry and runs several series focusing on specific subjects. Our main categories are detailed below.
How we work
If you want to find out more about us, have a look at how we work and especially at our original concepts:
Also, here is all about our privacy policy and our terms of service.
Who we are
And because ChartMasters would be nothing without dedicated people behind their screens, here is the full introduction to our team.
Contact us
Any question to ask, issue to report, thoughts to share? Don't hesitate contacting us here, we'll be happy to hear from you!