Streaming Masters – Meghan Trainor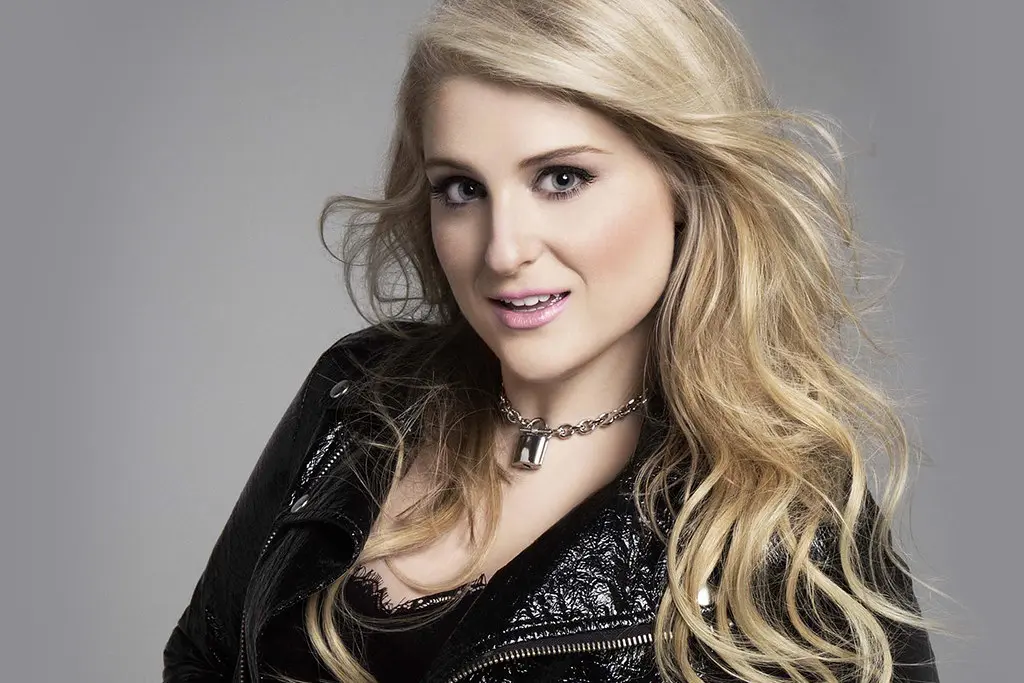 As every artist who debuts with an out of the blue global smash like All About That Bass, Meghan Trainor was quickly doomed as a one-hit wonder.
After 8 years and more than 150 songs released, we question this belief by taking a look at her playcount results, song by song, on various streaming platforms.
Meghan Trainor streaming review – the method
Streaming is made up of audio and video streams. Our CSPC methodology now includes both to better reflect the real popularity of each track. The main source of data for each avenue is respectively Spotify and YouTube.
We have added more sources to factor in the growing impact of multiple Asian countries. Indeed, these platforms aren't always the go-to site for music streaming.
In order to account for their real popularity in each relevant country, we have used the sources below along with the mentioned ratios that reflect the market share of each area.
Audio streams
South Korea: Genie streams * 2.20 (consistent with Gaon streaming numbers)
Japan: AWA streams * 68 / 4 (AWA has 4% of the Japanese streaming market, and 32% are already considered through Spotify's extrapolation)
Arabic world: Anghami streams
Sub-Saharan Africa: Boomplay + Audiomack streams
Elsewhere: Spotify streams * 649 / 406 (649 million subscribers of global platforms like Spotify, Apple Music, Amazon Music, YouTube Music, Deezer, etc. against 406 million from Spotify itself) + Genie streams * 2.20 (uses Genie rather than Spotify to extrapolate markets like Taiwan, Thailand and Vietnam)
Video streams
China* : QQ video streams * 50 if the song is available for audio stream, QQ video streams * 5 elseway (scale built based on known figures for several major artists)
Elsewhere : Youtube views increased by 10% to account for various local platforms
*since Chinese streaming platforms are mostly video streaming platforms, their streams are weighted on par with YouTube streams.
Audio Stream value – 1,500 plays equal 1 album unit
Video Stream value – 6,750 views equal 1 album unit
Equivalent Albums Sales (EAS) = ( Spotify * 649/406 + Genie * 2.20 * 2 + AWA * 68 / 4 + Anghami + Boomplay + Audiomack ) / 1500 + ( QQ views* 50(or 5) + YouTube * 1.1 ) / 6750
Please be aware that when the artist is regarded as the lead act, he is rewarded with 100% of these units, while featured acts share among them a 50% piece of the totals.
Meghan Trainor streaming review – the results

Total: 8,355,909 EAS
Meghan Trainor most streamed tracks (EAS)
1. All About That Bass [Title] – 1,261,000
2. Like I'm Gonna Lose You [Title] – 1,103,000
3. Dear Future Husband [Title] – 667,000
4. Lips Are Movin [Title] – 640,000
5. Me Too [Thank You] – 575,000
6. No [Thank You] – 563,000
7. Marvin Gaye [Features] – 453,000
8. Better When I'm Dancin' [Orphan] – 379,000
9. Just Got Paid [Orphan] – 267,000
10. Title [Title] – 199,000

Sources: Spotify, YouTube, AWA (app), QQ, Genie, Anghami, Audiomack, Boomplay.
You may be interested in…
… our full CSPC analysis of Meghan Trainor's success.
… streaming tops and tools
… similar artists