Streaming Masters – Bob Dylan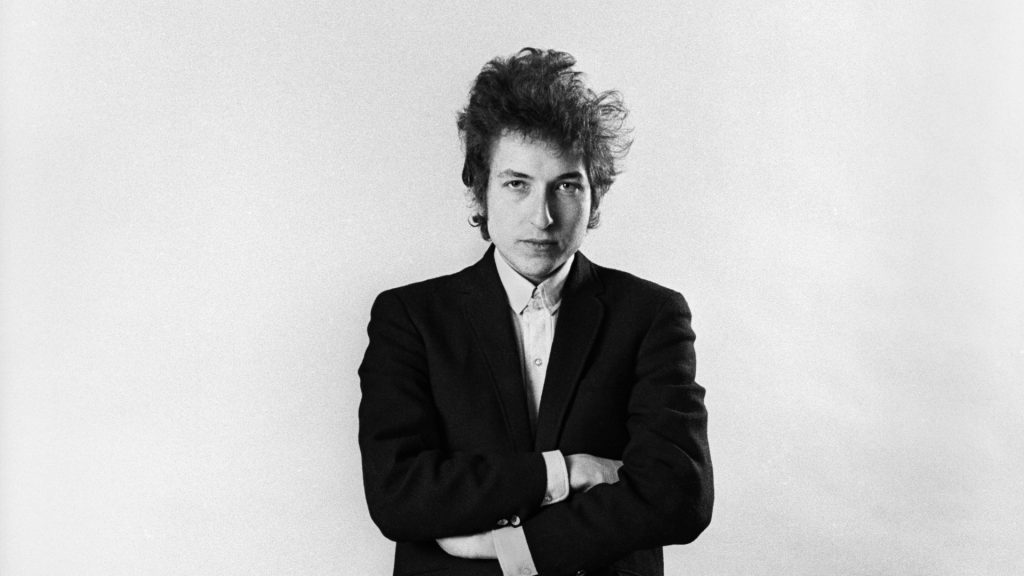 Bob Dylan is often considered as one of the most influential singer ever, thanks to his unique style and his clever and engaged lyrics.
Nearly 60 years after the release of his first album, how the legandary singer performs through streaming platforms?
PS: Updated on December 14, 2021. These values are used for the automatic updates of artists and albums total instead of former ones from CSPC analysis.
Bob Dylan streaming review – the method
Streaming is made up of audio and video streams. Our CSPC methodology now includes both to better reflect the real popularity of each track. The main source of data for each avenue is respectively Spotify and YouTube.
To factor in the growing impact of multiple Asian countries where these platforms aren't always the go-to site for music streaming, more sources have been added.
In order to account for their real popularity in each relevant country, the below sources have been used along with the mentioned ratios that reflect the market share of each area.
Audio Streams
– South Korea : Genie streams * 3.05 (consistent with Gaon streaming numbers)
– Japan : AWA streams * 100/5.5 (AWA has 5.5% of the Japanese streaming market)– Elsewhere : Spotify streams * (370 – 8.5 – 9.5 – 33 – 9) / 207 (370 million global subscribers minus 8.5 million from South Korea minus 9.5 million from Japan minus 33 million from China divided by the number of Spotify only users minus 9 million more Asian users) + Genie streams * 3.05 (uses Genie rather than Spotify to extrapolate markets like Taiwan, Thailand and Vietnam)
Video Streams– China* : QQ video streams * 50 if the song is available for audio stream, QQ video streams * 5 elseway (scale built based on known figures for several major artists)– Elsewhere : Youtube views
*since 96.4% of Chinese streaming platforms are free users, that paid-for users pay less than $2 a month and that they are also used as video streaming platforms, their streams are weighted on par with YouTube streams.
Audio Stream value – 1500 plays equal 1 album unit
Video Stream value – 11,750 views equal 1 album unit
Equivalent Albums Sales (EAS) = ( Spotify * 310/207 + Genie * 3.05*2 + AWA * 100/5.5 ) / 1500 + ( QQ views* 50(or 5) + YouTube ) / 11750
Bob Dylan streaming review – the results

Total: 3,080,451 EAS
Bob Dylan: Most streamed tracks (EAS)
1. Like a Rolling Stone [Highway 61 Revisited] – 281,000
2. Knockin' on Heaven's Door [Pat Garrett & Billy The Kid] – 248,000
3. The Times They Are a-Changin' [The Times They Are a-Changin'] – 185,000
4. Hurricane [Desire] – 162,000
5. Blowin' in the Wind [The Freewheelin' Bob Dylan] – 144,000
6. Girl from the North Country [The Freewheelin' Bob Dylan] – 126,000
7. Don't Think Twice, It's All Right [The Freewheelin' Bob Dylan] – 94,000
8. Mr. Tambourine Man [Bringing It All Back Home] – 92,000
9. Lay Lady Lay [Nashville Skyline] – 81,000
10. Tangled Up in Blue [Blood on the Tracks] – 78,000
11. Shelter from the Storm [Blood on the Tracks] – 66,000
12. The Man in Me [New Morning] – 42,000
13. I Want You [Blonde on Blonde] – 39,000
14. Subterranean Homesick Blues [Bringing It All Back Home] – 36,000
15. A Hard Rain's a-Gonna Fall [The Freewheelin' Bob Dylan] – 31,000
16. Forever Young [Planet Waves] – 31,000
17. All Along the Watchtower [John Wesley Harding] – 28,000
18. Simple Twist of Fate [Blood on the Tracks] – 25,000
19. Just Like a Woman [Blonde on Blonde] – 24,000
20. Must Be Santa [Christmas in the Heart] – 24,000