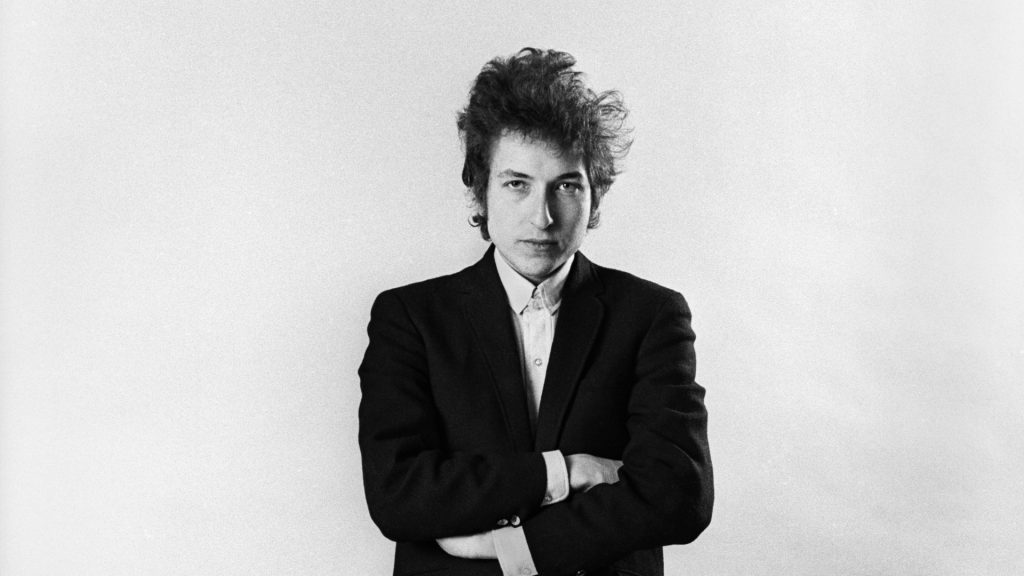 Bob Dylan is often considered as one of the most influential singer ever, thanks to his unique style and his clever and engaged lyrics.
Nearly 60 years after the release of his first album, how the legandary singer performs through streaming platforms?
PS: Updated on December 14, 2021. These values are used for the automatic updates of artists and albums total instead of former ones from CSPC analysis.
View More