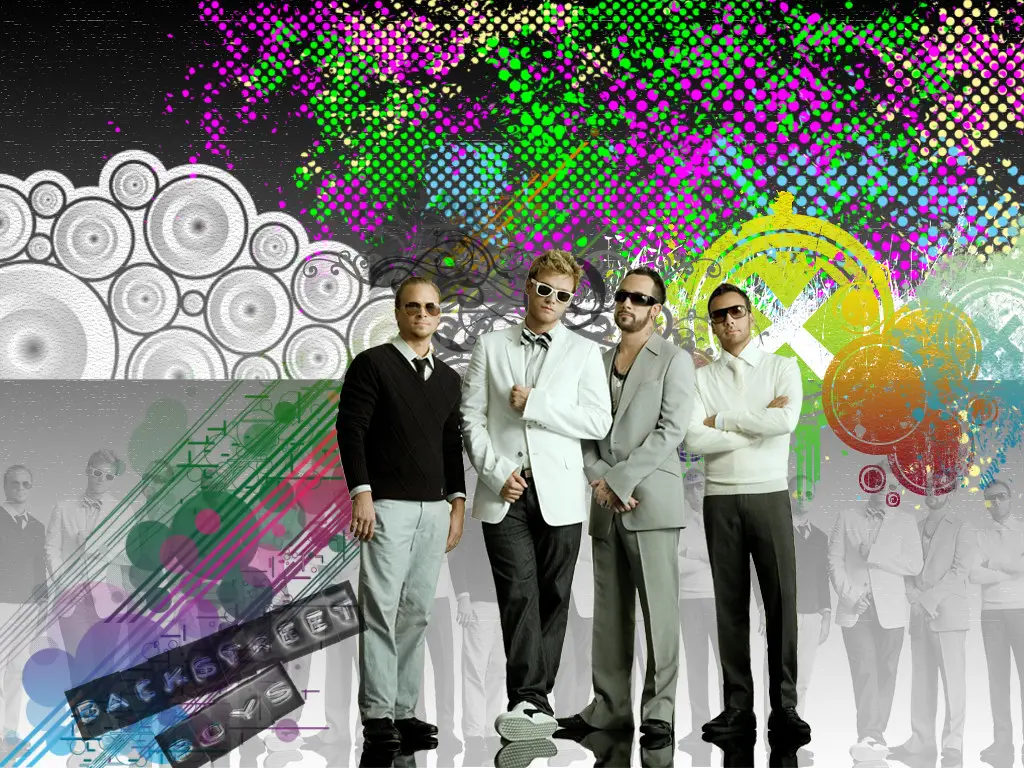 Among all the boys bands of the late 90s, The Backstreet Boys are the one with the biggest sales, as shown by the fantastic results of their 3 first albums. Backstreet Boys is the 5th top seller from 1996, Backstreet's Back is 4th of 1997 and Millennium 3rd of 1999.
Are they still remembered and listened to today? Let's have a look with their streaming numbers!
PS: Updated on April 2, 2022. These values are used for the automatic updates of artists and albums total instead of former ones from CSPC analysis.
View More