France Best Selling Albums Ever: Update Part 1
Pascal Obispo – Superflu (1996) : 1 340 000
Seeing Pascal Obispo here may be surprising – he had a fresh new #1 album this just year in February. During the last 10 years his popularity still dipped quite a bit from the past. In spite of the new entry at #1, his chart topping compilation Millésime from 2013 failed to re-enter, highlighting very low catalog sales for the artist.
Worlds Apart – Everybody (1996) : 1 000 000
When the ranking of million selling albums got completed last year, this Worlds Apart record closed the list. It won't be going up anytime soon as it is also selling nothing for many years. At Amazon.fr, it usually ranks around position 75,000, among the five worst rankings of all million sellers. It seems to be only available on import.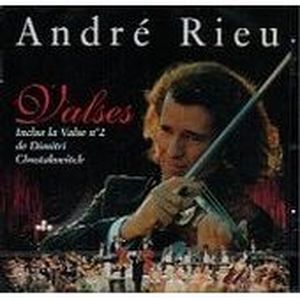 André Rieu – Valses (1997) : 1 080 000
Everybody does rank around spot 75,000, but André Rieu album Valses does even more poorly often dropping out the top 100,000, denoting a few units sold per year only. At retail, it is non-existent and this record is surely not a hot favorite at iTunes end either.