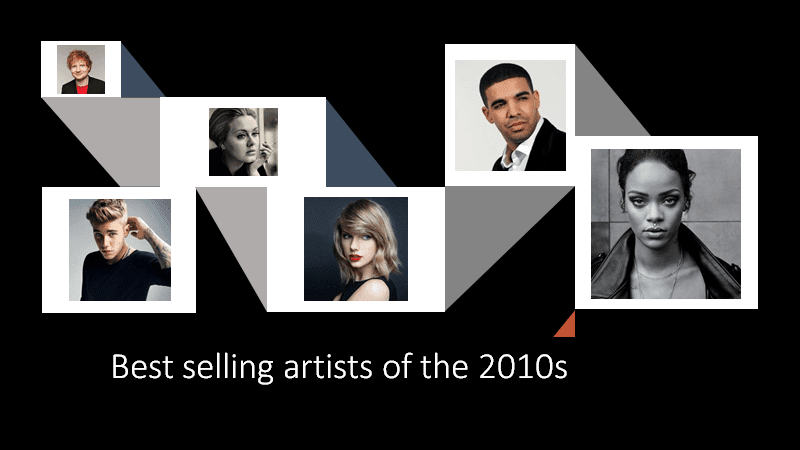 So, are you ready to see a countdown of the best selling artists of the 2010s?
A decade ago, the music industry was completely different. We still had record players at home, downloads was the big thing, Adele and Drake were promising newcomers at best and nobody had heard about streaming platforms.
For artists, that's the tricky part. A decade is long enough to see a completely new generation of music consumers replace the former one.
That's why it takes you a lot of appeal to remain on top and why this list is made of the truly biggest artists in the World…
View More