France Best Selling Albums Ever: Update Part 5
block 1 – 4,000
Jacques Brel – Les Marquises (1977) : 1 430 000
Heavily hyped upon release with more than 1 million units produced from scratch, Les Marquises is also a very decent selling catalog albums among the French repertoire. In spite of stiff competition from Jacques Brel live and compilation albums, this record re-enters at times, although it failed the feat in 2016. Marking its 30th Anniversary, the year 2017 may be a stronger one.
Bee Gees – Saturday Night Fever (1977) : 1 535 000
The iconic disco LP continues to sell way beyond its original release. It isn't the force that Grease is nowadays, mostly because of the Bee Gees compilations cannibalization, but isn't completely forgotten either. Remaining uncharted all year long, this album does climb as high as Top 500 quite often at Amazon.fr.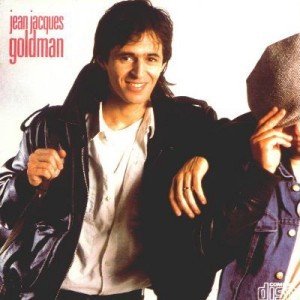 Jean-Jacques Goldman – Non Homologué (1985) : 1 745 000
I don't need to point out more how valuable Jean-Jacques Goldman catalog is. The album that made him the #1 artist in France way back in 1985, Non Homologué is still pretty powerful. It won't change anytime soon as holding a track as huge as Je Te Donne is already a solid warranty of success. Charting on his own in 2014 and as part of a 2CD pack in 2015, this album keeps selling a few units here and there every year.