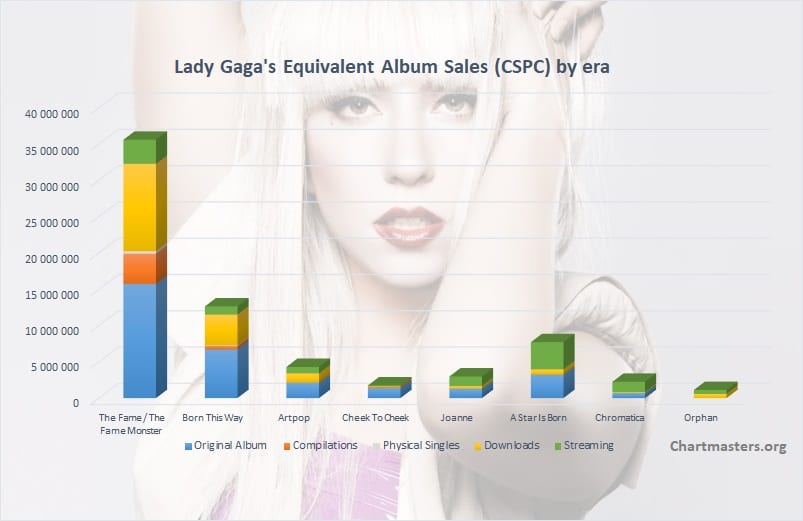 Starting her career so strongly, the popularity of Lady Gaga inevitably began to diminish, album by album. As the years passed by, that's exactly how her career was being painted but then, out of the blue, the singer decide to change her landscape and ended up proving a lot of people wrong.
On a downward trajectory for many years, her career was reinvigorated when she starred and sang in the Box Office smash, A Star Is Born OST.
But has she managed to solidify this revival in fortune, with her lastest pop effort, Chromatica?
View More