France Best Selling Albums Ever: Update Part 4
Madonna – The Immaculate Collection (1990) : 1 090 000
Just like Simon & Garfunkel Greatest Hits or Elton John The Very Best Of, The Immaculate Collection by Madonna is one of those compilations that got deleted at some point before receiving a second life thanks to digital platform. With the ongoing vinyl trend, this effect will get even more visible soon. For now, the package is still limited to average sales on a yearly basis.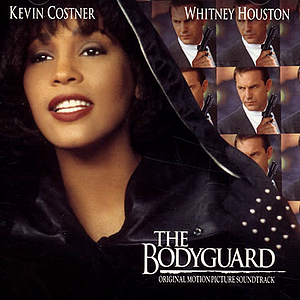 Whitney Houston – The Bodyguard Soundtrack (1992) : 1 725 000
The Bodyguard regularly gets a good share of exposure thanks to the moving airing on TV. I Will Always Love You single is constantly airing too. This being said, The Bodyguard Soundtrack would have been likely lower down the ranking a few years ago. The tragic passing of Whitney Houston in 2012 regenerated the interest in her catalog. Several years later, the buzz around this news is gone but her sales remain higher than previously.
Andrea Bocelli – Romanza (1997) : 2 855 000
Romanza was an unreal seller in 1997, leading the weekly ranking for an incredible 24 weeks. By 2015, Andrea Bocelli last album Cinema peaked at #146. The opera singer isn't the only one that isn't as powerful as he used to be, indeed the album Romanza itself saw its popularity as a catalog item decrease strongly lately. To change this situation, Decca label re-issued it on a 20th Anniversary edition in November 2016. Even that release hasn't enable the album to chart again but no doubt brought it a few additional sales during the holiday season and thus push it into this Part 4 made of OK sellers.