France Best Selling Albums Ever: Update Part 3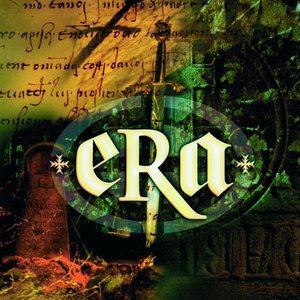 Era – Era (1997) : 2 180 000
An immense success upon release as well as an immense catalog seller for some time, hitting the Top 50 main Album Chart six years in a row, Era seft titled debut has seriously slowed down since. As you understood, the main killer of studio albums is not the artist own popularity variance but instead the release of compilations. The Very Best Of came out in 2004, topping the Compilation Chart five weeks during the holiday season and quickly moving over 300,000 units. Such sales shot down most of Era appeal even after successful later albums like Reborn and Classics.
Florent Pagny – Savoir Aimer (1997) : 2 070 000
One more 1997 monster and a second Florent Pagny album. As most French catalog albums, this one is heavily cannibalized by various compilations. This being said, lead single and title track Savoir Aimer is truly one of the all-time classics of Variété Française. This enabled the album to re-enter Charts as recently as in 2015. Not managing it this year, Savoir Aimer remains selling a bit day in and day out.
Céline Dion – Let's Talk About Love (1997) : 1 610 000
In Part 2 article, we met Céline Dion English-speaking album Falling Into You. As Let's Talk About Love has been outselling it by roughly 50% since many years, it is quite logical to see the 1997 blockbuster here. This record contains My Heart Will Go On, by very, very, very far the most well known Céline Dion English song in France. As every 1997 album, we can't rule out a possible 20th Anniversary reissue coming soon.