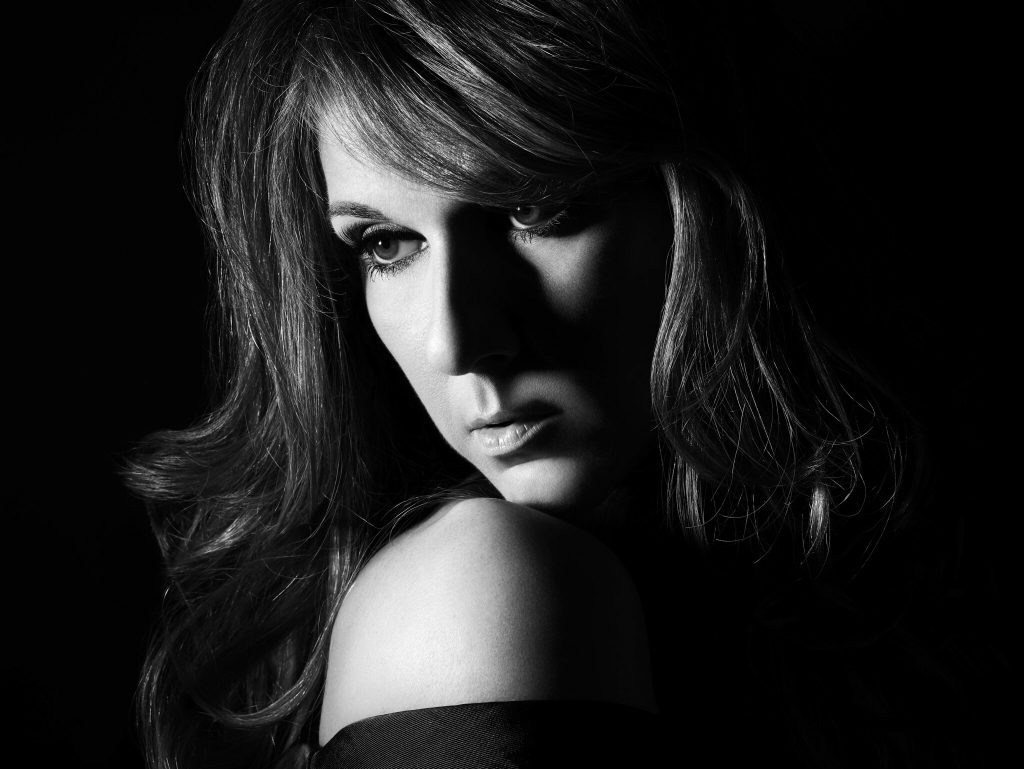 Being more famous year after year, Celine Dion became one of the biggest star in the world during the second part of the 90s, with legendary songs like My Heart Will Go On and Become You Loved Me.
Are her songs and albums still much listened on streaming plateforms?
PS: Updated on September 28, 2021. These values are used for automatic update of artist and albums total instead of those from CSPC analysis.
View More