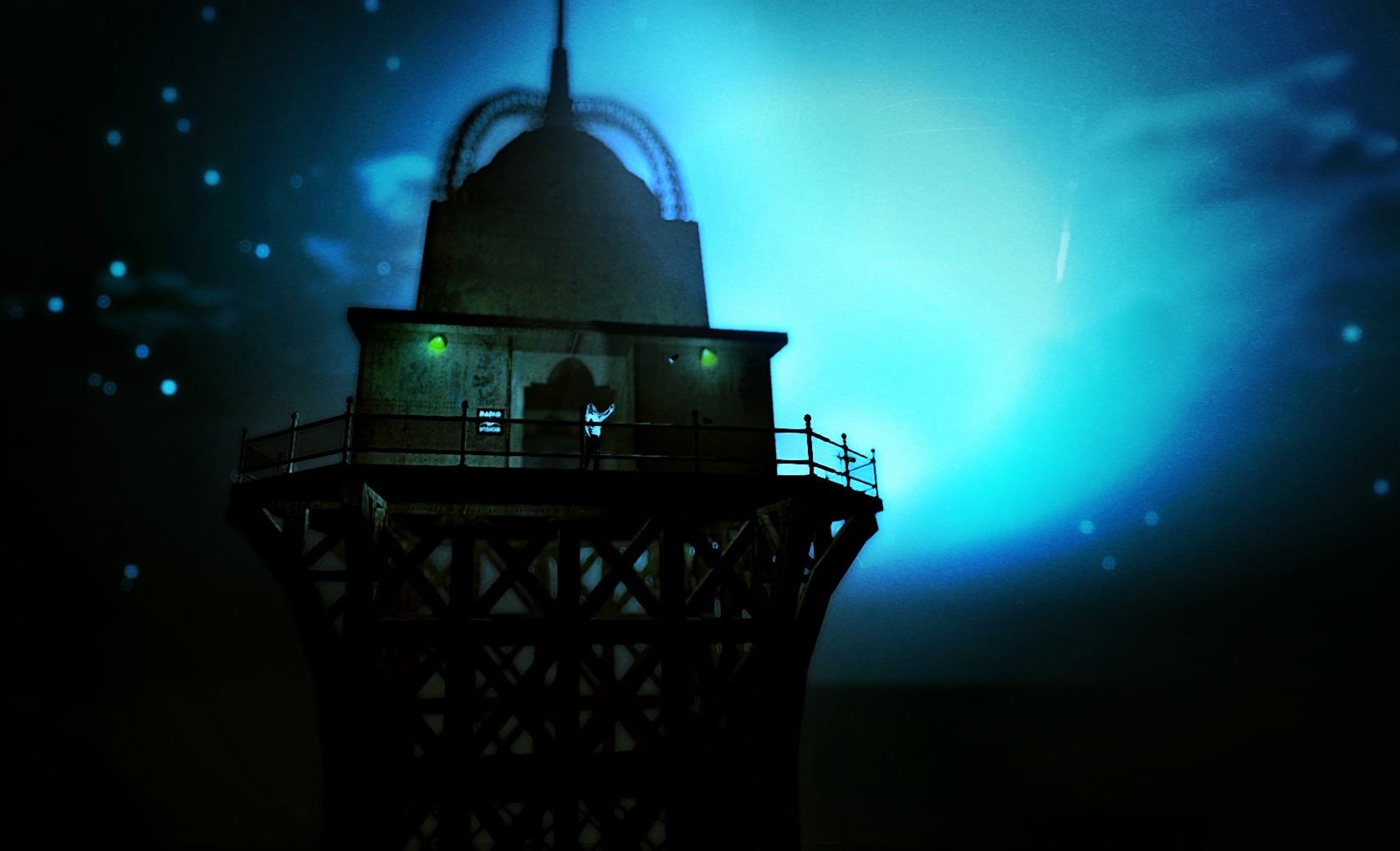 French rap duo PNL was formed in 2014 and have the last few years stormed their home country's streaming charts with their recent albums. They took up close to the entire top 20 on the French singles chart with their last output, Deux Frères.
The lead single from that album, Au DD broke the record for highest streaming week ever in France. This was even enough to reach Spotify's Global Top 50 chart.
But let's get to their total!
View More