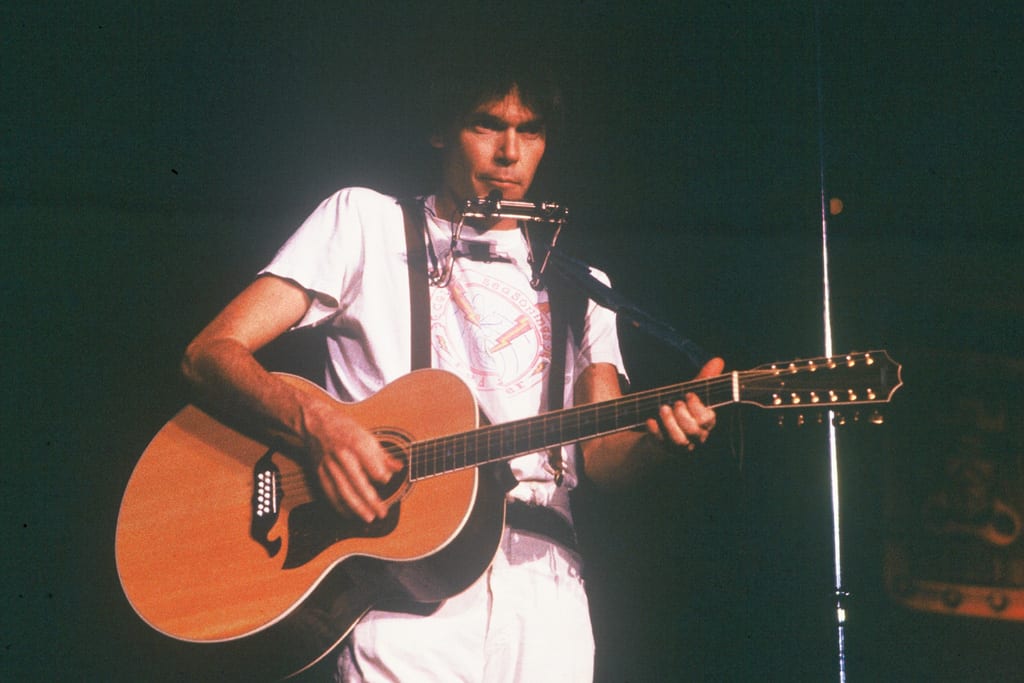 50 years ago, Neil Young was recording the iconic album Harvest. Back then, his label refused his request to use a LP sleeve that biodegrades.
This little side story reveals how ahead of his time the artist has always been.
While it's easily to claim the Canadian legend has a lot of things to say, how many still listen to him nowadays?
View More