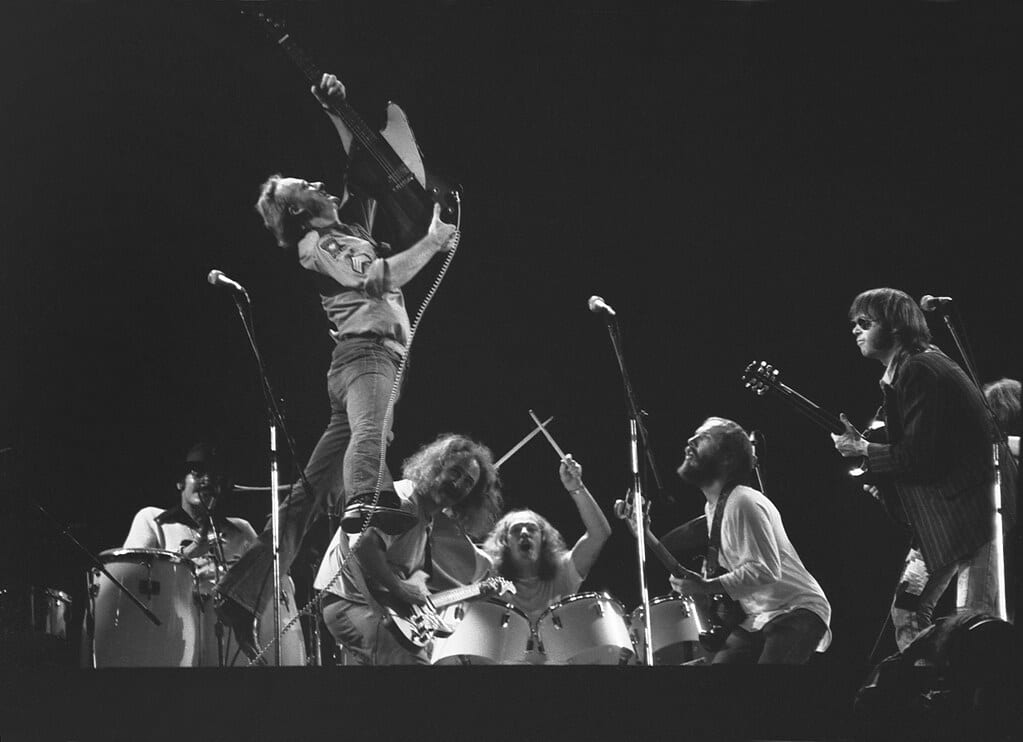 In the history of music, most supergroups failed to meet expectations. One of them crushed them all yet: Crosby, Stills, Nash & Young.
Former members of Buffalo Springfield, The Hollies and The Byrds combined their skills to invade airwaves in late 60s and early 70s.
Half a century after their golden period, how is their discography performing on streaming platforms?
View More