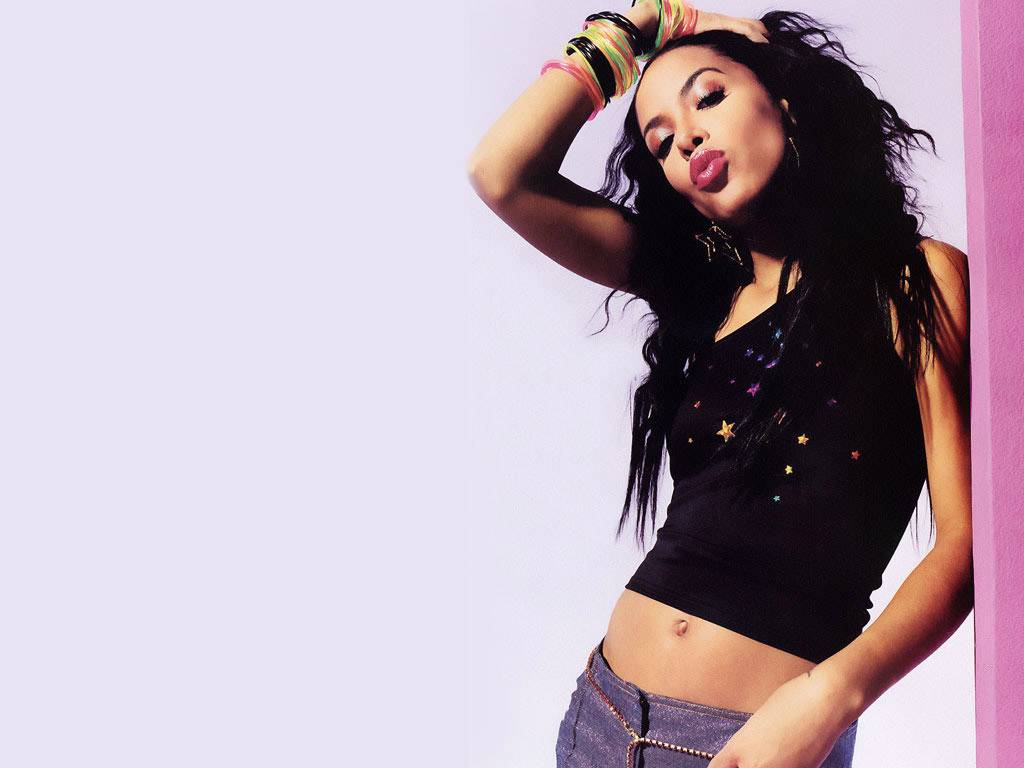 In the late 90s, Aaliyah was often seen as the next generation R&B/hip hop singer, as her nickname "Queen of Urban Pop" suggests. Two decades after she passed away way too young, let's have a look to her streaming figures!
Since Aaliyah's discography has been added to Spotify catalog in August 2021 only, her figures may be lower than the real popularity she has nowaday.
PS: Updated on April 9, 2022. These values are used for the automatic updates of artists and albums total instead of former ones from CSPC analysis.
View More