Music quiz: how much of a chart freak are you?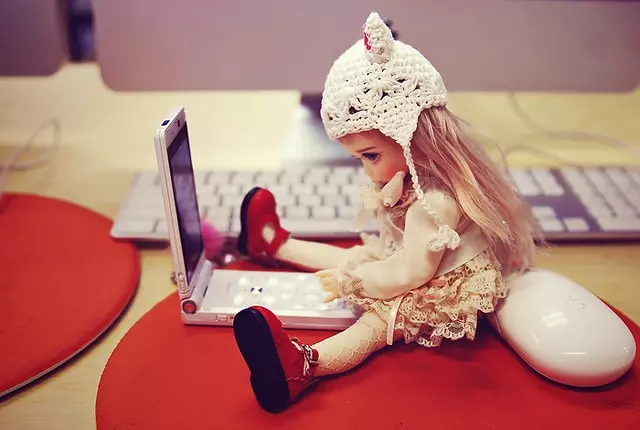 It's saturday. If you are a bit lucky, it's also summer time at your place. While you are enjoying the sun and streaming Señorita, we serve you something to have fun while learning!
This ChartMasters-made music quiz will test your charts & sales knowledge in just 2 minutes. Tell us your score in comments and how much you like it so that we build more complexe tests for you!
We embedded you the game below, if you have a Sporcle account and want your participation to the quiz to be tracked on your results' history, you can also play it directly from their website at this link.
Go!
Music quiz – ChartMasters challenge Level 1
If you got a very bad score, make sure to check our all-time lists so you do better next time!
Oh, if you wonder, I got 12 out of 12. Some say I may have been helped by the fact I wrote the questions.