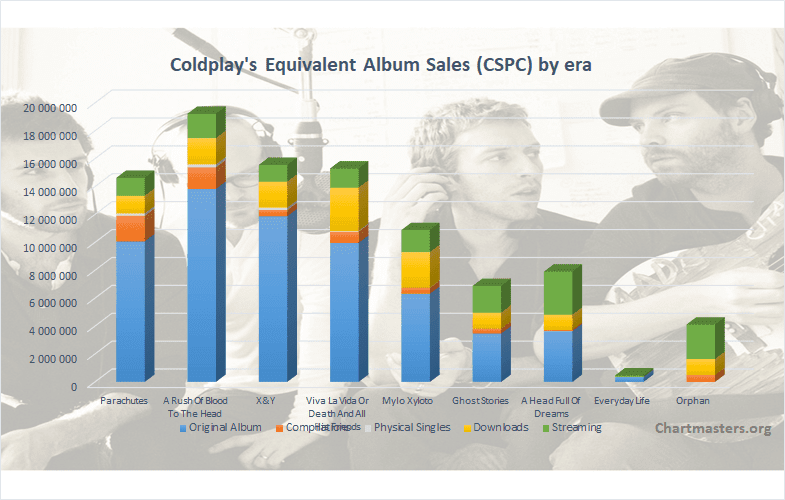 British giants Coldplay are back! After a 4 years hiatus during which they still issued the global smash Something Just Like This, the band returns with their 8th studio album Everyday Life.
While the hype is struggling to build up, Chris Martin and his colleagues know what it means to be successful.
Often called the biggest rock band of the century, is this reputation accurate according to factual data?
View More