Remaining Long Format Part 15 – Music Videos #1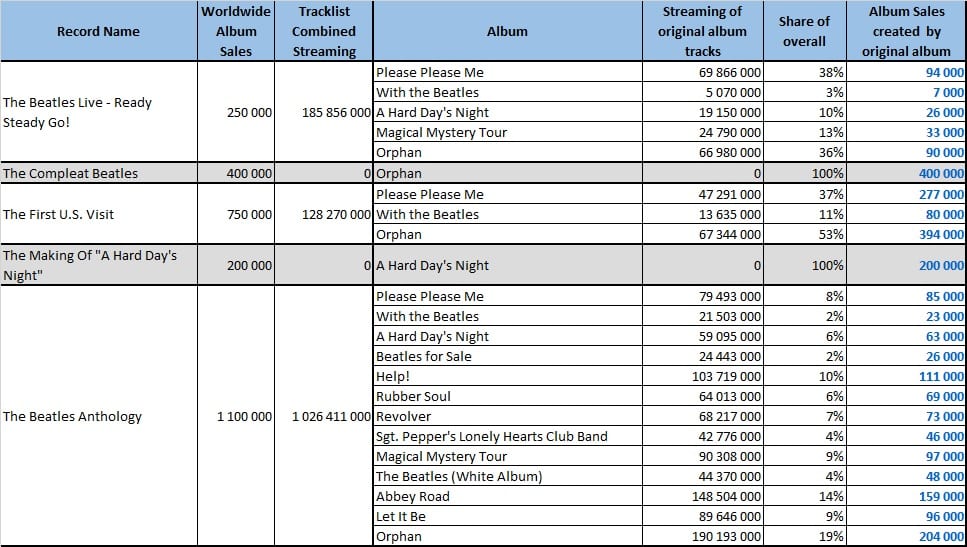 There is two kind of music videos. Those showing a tour / videos, which then follow a track list, and those who portray an artist, documentary-like videos. The latter ones can't be assigned to studio albums based on songs popularity so they get automatically translated into the Orphan Album folder.
The ever-hyped Beatles invasion appears one more time on videos like The First U.S. Visit which is mostly made of Please Please Me hits.