Remaining Long Format Part 13 – Minor Compilations #4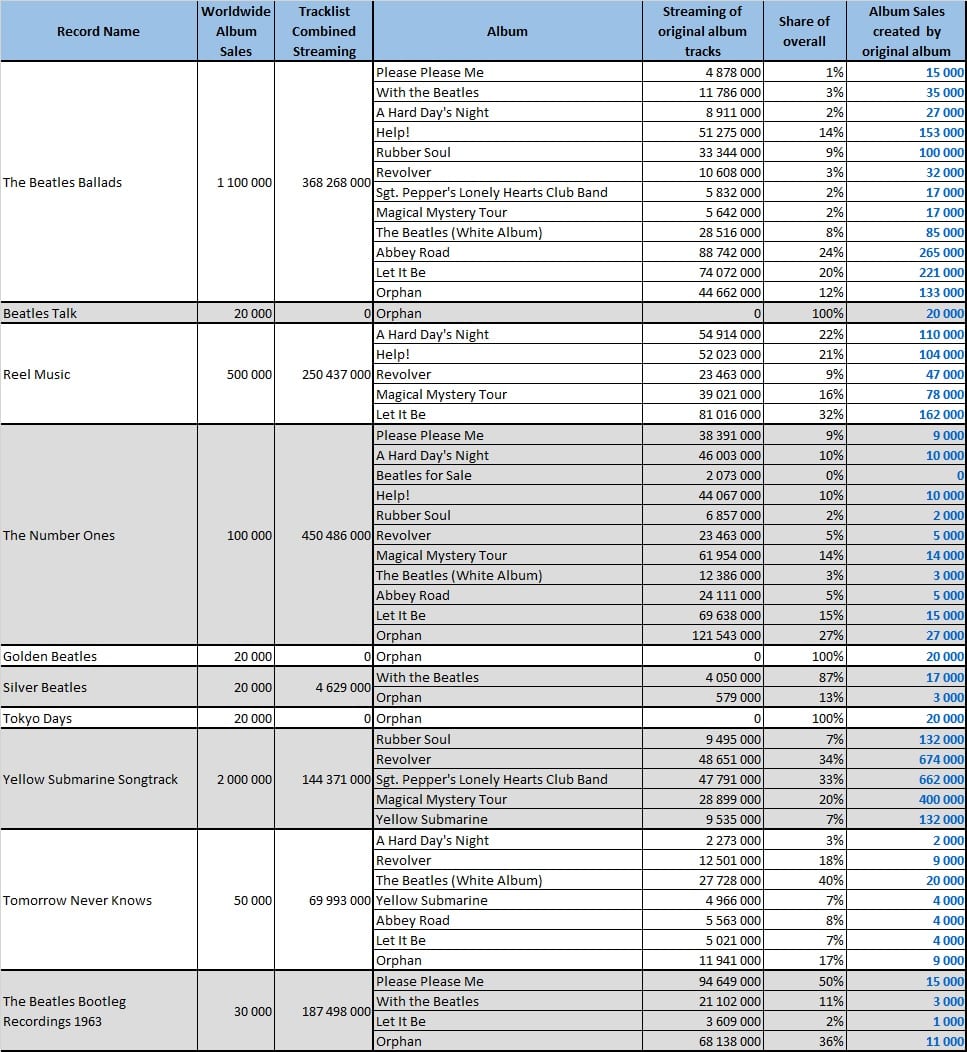 Some more local / very minor releases.
The true relevant issue from this list is 1999 album Yellow Submarine Songtrack. Unlike its name tells, it is far from being a Yellow Submarine album re-issue, in fact most of its sales have been generated by preceding LPs!