More apps & data
At ChartMasters, we go through tons of data points that vary considerably in source, nature, accuracy, and range, on a daily basis. In this section, we share some of the best pieces of raw data we have collected over the years.
Of course, this section is not exhaustive and will never be. But you may find gold nuggets in there, depending on what you are interested in.
The collections database
Although considered outside the music industry, collections are a significant part of LP and CD sales. From the mid-60s to date, we estimate that third parties such as collectables brands, publishing companies or direct marketers sold no less than 3 billion albums.
Genres like classical music and jazz material have been heavily popular with these collections, some artists even shifting a notable share of their total career sales through them only. Since these units aren't recorded on traditional music systems, it means that our beliefs about these artists' sales can be very wrong.
We have digged into these collections to reveal to you both the main ones that have been released, as well as estimative figures for each volume.
The receipts database
The pop culture is more and more obsessed with receipts. When you get involved into a stan war on social media, it's always better to have them backing you.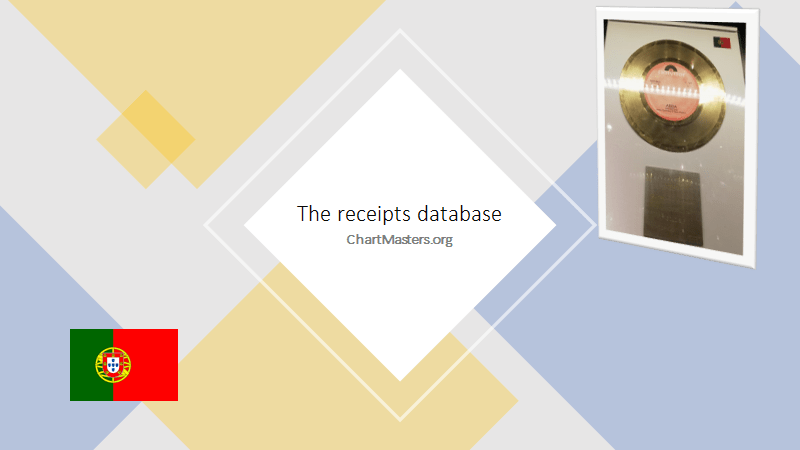 Many are widely available, like US and UK certifications thanks to RIAA and BPI databases. But the more we move away from traditional western markets, the hardest it gets to identify data.
Thus, a few charts followers are digging deep into old magazines, books, archived links, etc. I've been one of them for over 15 years.
This gold rush in quest of new data continues to this day so I have come to wonder: why not putting together all these information I own into an all-in-one database, with a handy interface?
UK singles downloads chart runs
Downloads chart runs tell us many things about a song's success. I've recently been able to automatize sales estimations for UK singles. This is a tool we are using in running our CSPC analyses and we are sharing it here for charts freaks!
Discogs' ownership statistics by artist
Discogs is a kind of physical records' Wikipedia where users can create entries reflecting every records they own. Information contained here is fundamental when estimating sales in markets where data is sparse.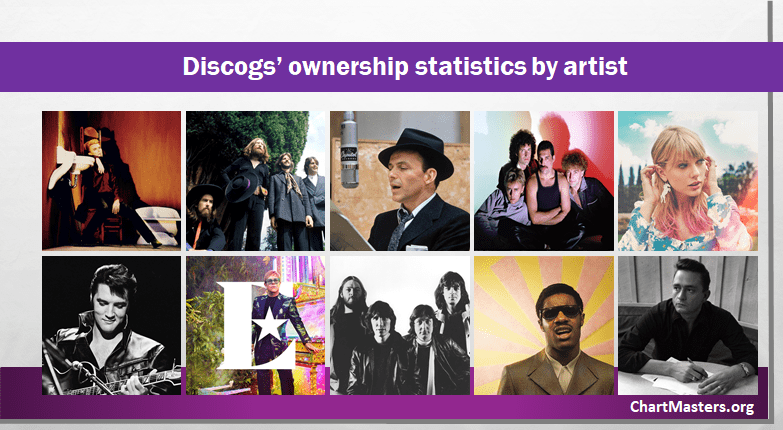 We are now rolling it out to the public. However, since Discogs strictly limit queries to their API, this tool is available for our Pro/Platinum members only.
More data points reviews