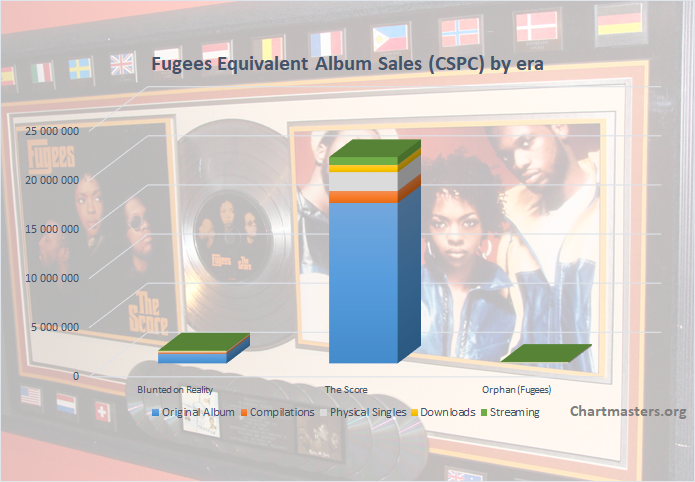 Killing Me Softly is one of these songs which strikes everyone instantly. You don't need multiple plays to fell in love with it.
Even if it is a cover of Roberta Flack, the imprint of the Fugees was obvious.
Soon, they were claimed to own the greatest selling rap album of all-time. A quarter of century later, we review all their statistics up to date.
View More