Streaming Masters – The Rolling Stones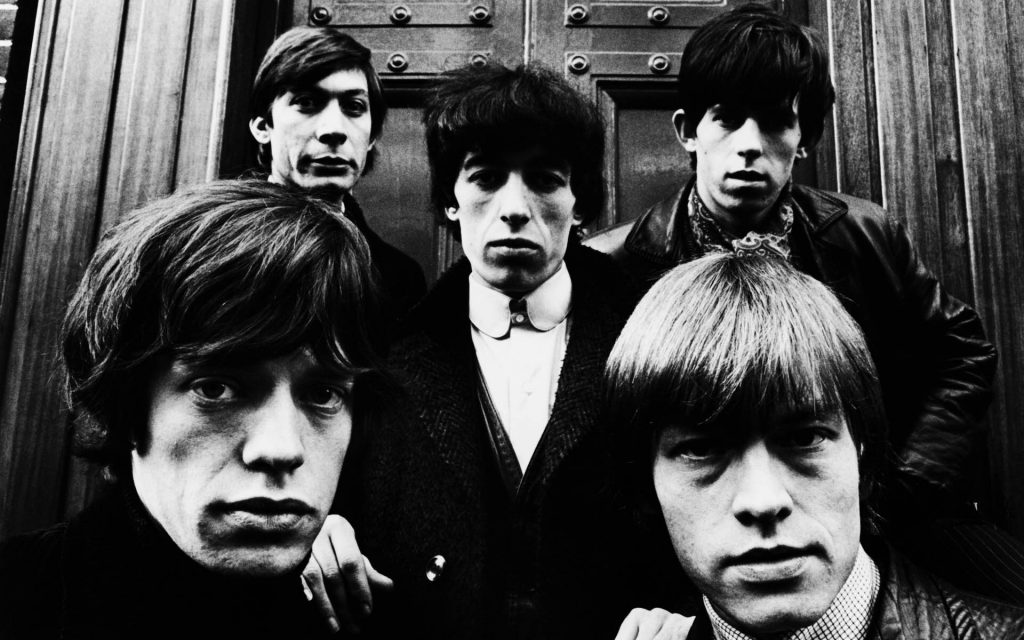 Very, very few artists are as mythical as The Rolling Stones! As famous, as they are infamous and from their inception, one of the most successful acts of all time, with a career that includes numerous hit singles, albums and record breaking tours.
Let's now take a look at are their most listened to albums and songs, on streaming platforms.
PS: Updated on February 10, 2022. These values are used for the automatic updates of artists and albums total instead of former ones from CSPC analysis.
The Rolling Stones streaming review – the method
Streaming is made up of audio and video streams. Our CSPC methodology now includes both to better reflect the real popularity of each track. The main source of data for each avenue is respectively Spotify and YouTube.
To factor in the growing impact of multiple Asian countries where these platforms aren't always the go-to site for music streaming, more sources have been added.
In order to account for their real popularity in each relevant country, the below sources have been used along with the mentioned ratios that reflect the market share of each area.
Audio Streams
– South Korea : Genie streams * 3.05 (consistent with Gaon streaming numbers)
– Japan : AWA streams * 100/5.5 (AWA has 5.5% of the Japanese streaming market)– Elsewhere : Spotify streams * (370 – 8.5 – 9.5 – 33 – 9) / 207 (370 million global subscribers minus 8.5 million from South Korea minus 9.5 million from Japan minus 33 million from China divided by the number of Spotify only users minus 9 million more Asian users) + Genie streams * 3.05 (uses Genie rather than Spotify to extrapolate markets like Taiwan, Thailand and Vietnam)
Video Streams– China* : QQ video streams * 50 if the song is available for audio stream, QQ video streams * 5 elseway (scale built based on known figures for several major artists)– Elsewhere : Youtube views
*since 96.4% of Chinese streaming platforms are free users, that paid-for users pay less than $2 a month and that they are also used as video streaming platforms, their streams are weighted on par with YouTube streams.
Audio Stream value – 1500 plays equal 1 album unit
Video Stream value – 11,750 views equal 1 album unit
Equivalent Albums Sales (EAS) = ( Spotify * 310/207 + Genie * 3.05*2 + AWA * 100/5.5 ) / 1500 + ( QQ views* 50(or 5) + YouTube ) / 11750
The Rolling Stones streaming review – the results
Total: 6,323,226 EAS
The Rolling Stones: Most streamed tracks (EAS)
1. Paint It Black [Aftermath] – 728,000
2. (I Can't Get No) Satisfaction [Out Of Our Heads] – 504,000
3. Sympathy For The Devil [Beggars Banquet] – 427,000
4. Gimme Shelter [Let It Bleed] – 420,000
5. Start Me Up [Tattoo You] – 411,000
6. Beast Of Burden [Some Girls] – 299,000
7. Angie [Goats Head Soup] – 264,000
8. Wild Horses [Sticky Fingers] – 227,000
9. Brown Sugar [Sticky Fingers] – 199,000
10. You Can't Always Get What You Want [Let It Bleed] – 153,000
11. Honky Tonk Women [Let It Bleed] – 143,000
12. Miss You [Some Girls] – 142,000
13. Jumpin' Jack Flash [Orphan] – 115,000
14. Under My Thumb [Aftermath] – 100,000
15. She's A Rainbow [Their Satanic Majesties Request] – 85,000
16. Can't You Hear Me Knocking [Sticky Fingers] – 85,000
17. Ruby Tuesday [Between The Buttons] – 68,000
18. Tumbling Dice [Exile On Main St.] – 57,000
19. Living In A Ghost Town [Orphan] – 49,000
20. Street Fighting Man [Beggars Banquet] – 43,000