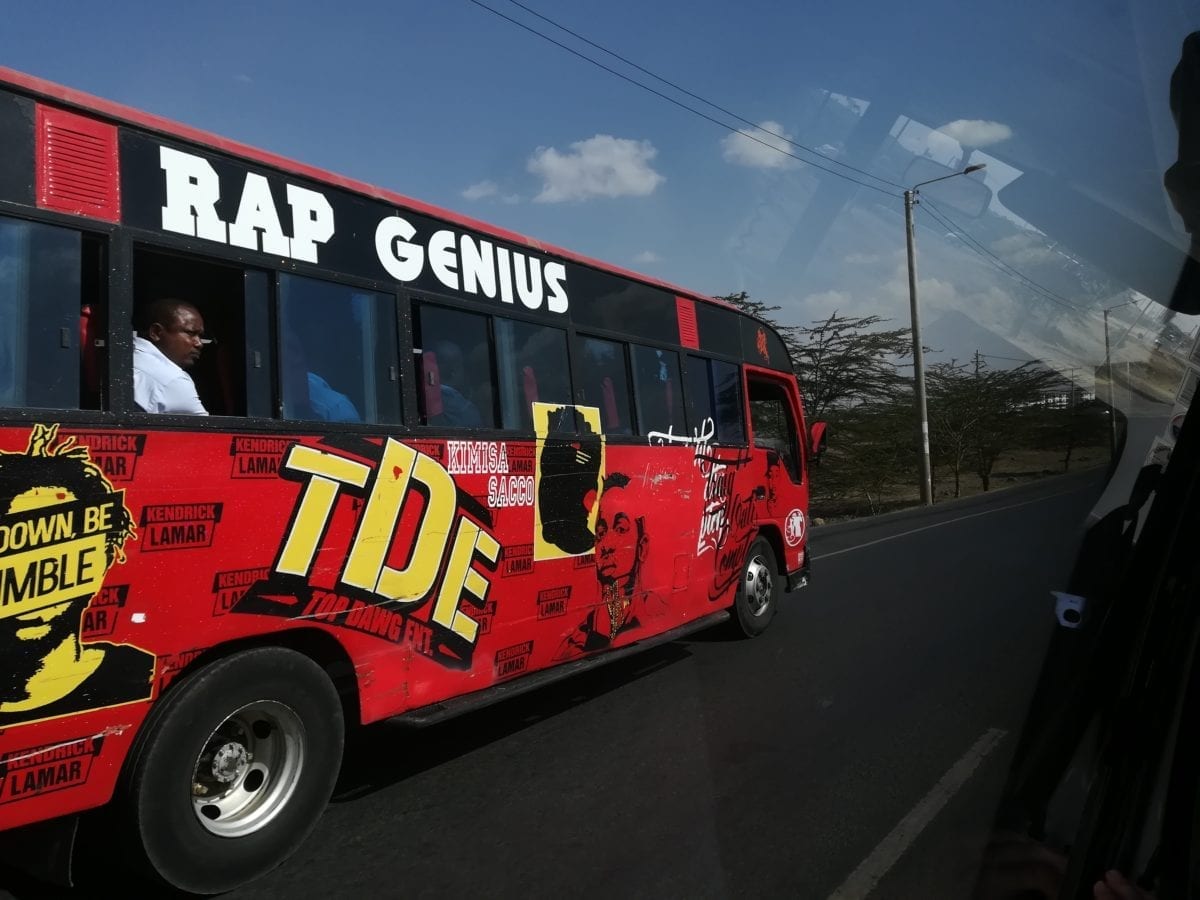 Original Album Sales – Comments
2011 Section.80 – 255,000
2012 Good Kid, M.A.A.D City – 2,300,000
2015 To Pimp a Butterfly – 1,530,000
2016 Untitled Unmastered – 400,000
2017 Damn – 1,240,000
All 3 proper studio albums by Lamar sold past 1 million units which is already a feat these days, especially for acts who started too late to develop a fan base of collectors.
Figures are fairly high in comparison to sales of those albums in their first months. In fact, Good Kid, M.A.A.D City was only #80 inside the Year End Billboard chart of 2012. It has gone on to out-perform this showing in 2013, 2014, 2015, 2016 and 2017. Obviously, the Billboard Album chart includes streaming and track equivalent sales, but this is still stunning evidence of an album becoming a modern day classic. The album was the 13th highest selling Vinyl of 2017 in the US topped only by the likes legendary albums of Michael Jackson's Thriller, the Beatles' Abbey Road, Pink Floyd's Dark Side of the Moon, Miles Davis' Kind of Blue and Fleetwood Mac's Rumours.
To Pimp A Butterfly and Damn add for 2,77 million combined, with the latter still going strong. Times change and streaming is now all over the place so we need to check SEA units in order to accurately gauge these albums.